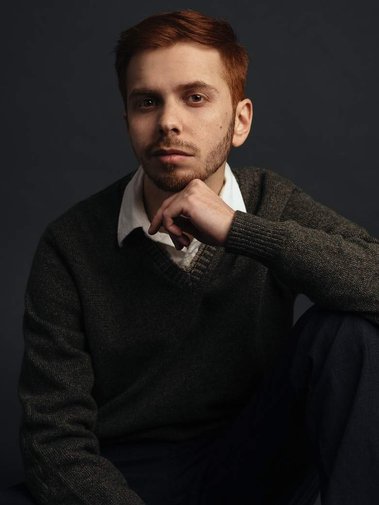 Based in Barrie, Ontario servicing the Greater Toronto Area and Simcoe County, Anthony D'Elia's focus is on creating stunning and professional portrait, lifestyle, fashion, and commercial photography.

Some of Anthony's previous clients include Brandy Melville, PC Financial, various apparel brands, swimwear brands, and modelling agencies. His work has also been published in Glamour Bulgaria Magazine, Panoram Italia Magazine, Hotelier Magazine, Magnifissance Magazine, Lions Magazine, and more.

He has also done plenty of work in concert, event, and nature/landscape photography. In nature and landscape photography, he has had 4 photos licensed for MasterCard's Priceless Cities campaign, 9 photos licensed for Alaska Air's Iceland campaign, and 1 photo for Henry's Camera Store. Anthony has also had multiple photos featured on official Instagram accounts for brands including IcelandAir, WOW Air, and Tentree.

In event photography, Anthony has photographed the 2018 Boots and Hearts Music Festival, 2016 Canadian Music Week Conference & Festival, Bestival Toronto 2016, iHeartRadio Fest 2016, Country Music Association of Ontario Awards 2016, and the 2016 NBA All-Star Weekend which included the Kevin Hart Celebrity Game After Party and Snoop Dogg's DJ set. He has also taken concert photos of artists including Mariah Carey, Deadmau5, Tiesto, X Ambassadors, Tame Impala, Porter Robinson, The Cure, Grimes, Deftones, Hopsin, Brand New, Above and Beyond, The Sheepdogs, and more.
Subscribe to Our Newsletter & Get $15 OFF Receive $15 off your next booking when you sign up with your email address to receive news, promotions, and updates.