2 Photos - $225+tax

Home studio located in south Barrie (10% discount will be applied if you come to this location).

Photoshoots can also be done outdoors, at your home, or at a photo studio near you.

2 professionally retouched digital image files perfect for business or acting headshots
Blemish removal, skin retouching, body shaping, stray hair removal, and more
Up to 20 minute photo shoot

1 outfit
1 location within Toronto, Vaughan, Barrie/South Simcoe, or the GTA. (additional cost if a studio rental is required)
Online Proofing
* $100 deposit required to confirm booking. Non-refundable if cancellation or rescheduling is under 72 hours before the shoot.

* 3 day turnaround time after photo selections are received.
* Unedited photos NOT included. The full set of unedited photos can be purchased for an additional $500+tax/hour.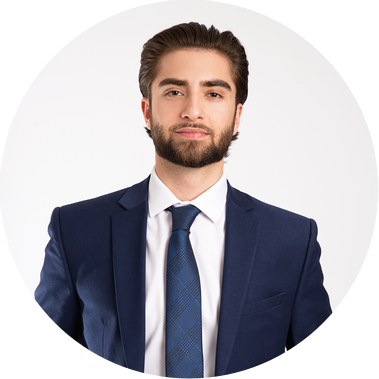 Professional Retouching Packages

A more polished and refined magazine-like quality. Great if you require in-depth skin retouching, body shaping, or stray hair removal.

Available Backdrop Colours:

Light Retouching Packages

Basic colour, tone, and lighting adjustments with an artistic look. Great if you require a large quantity of photos without a lot of editing requirements.

Commercial, Brands, Campaigns, Lookbooks, and Products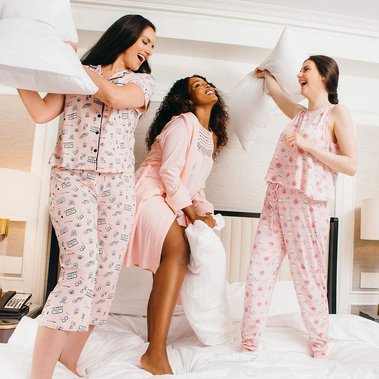 Please contact me at anthony@deliaphotography.com for details and provide the following information:
1. Where will the photos be used (i.e. website, e-commerce, social media, etc)?
2. Will I be handling production (i.e. setup, food, hair, makeup, styling, model hiring, shoot location, etc)?
3. How many retouched or unedited photos do you need?